How to Buy a New Car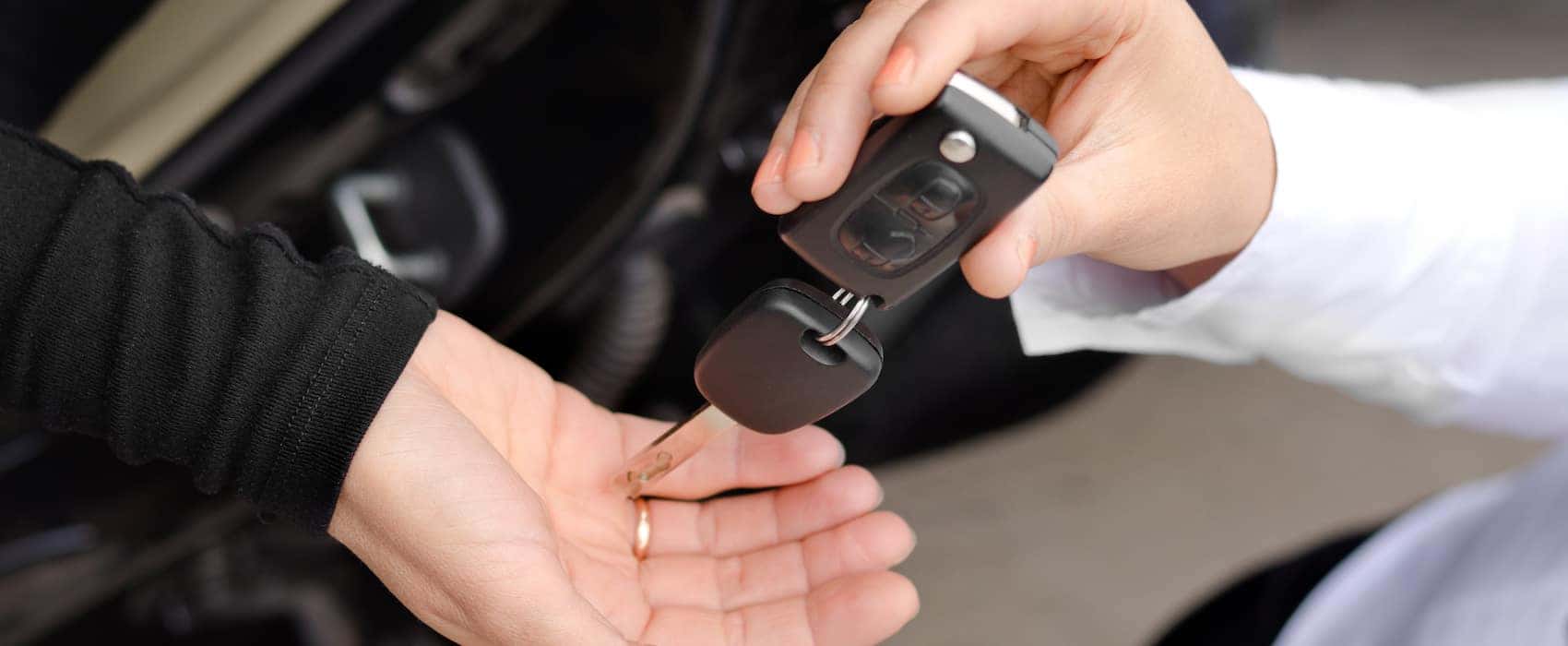 Are you ready to take home the car, crossover, or SUV you need to enhance your drives from New Haven to Shelton to the next level? If so, our team would be more than happy to help you learn how to buy a new car from Hamden Mazda! Our finance experts will help walk you through the process in detail so you can take home your favorite Mazda from our online inventory.
When to Buy a New Car
Before you take your first step towards owning a new car, it's essential to weigh your financial situation and determine whether you need a new car or not. Wondering when to buy a new car? Consider the following tips below:
Is your vehicle consistently in need of costly repairs? This is not only expensive, but it also requires you to spend time bringing your vehicle in for service. If it is getting to the point where you are spending more in repair costs than you would be on payments for a new car, it may be a good time to consider a new car.
If you feel unsafe behind the wheel of your vehicle, it is definitely time to think about getting a new car.
Do you find your family growing quickly? You may need to upgrade with a safer vehicle with more space.
Is your vehicle unable to pass an emissions test? It may be quite expensive to make the necessary repairs. This may also be a reason to opt for a new car.
How to Find Your Ideal New Car
Now that you've decided that you want to take home a new Mazda, it's time to find the perfect car, crossover, or SUV for your lifestyle and budget. Our team will help you make your search a little easier with these following steps:
Narrow your search. Take into consideration your driving habits, how much space you need for cargo, and the features you are looking for. Once you have created this list, you can start browsing for models that check all of the boxes on your wishlist.
Pick your top three models, then research your top choices' safety ratings, reliability, lifespan, etc. It is also a good idea to test drive each of your top choices to determine which vehicle is best suited to your needs.
See if there are any big upcoming sale weekends or holidays that might lead to outstanding sales, like Black Friday or Presidents Day.
Find Your Next Vehicle with Hamden Mazda
Are you ready to start your search? Contact us today! We'll help you step-by-step to ensure that you take home the perfect vehicle to reflect your lifestyle and budget. We'd also love to help you learn more about average car interest rates or Mazda maintenance schedules.