What is the Lease Return Process?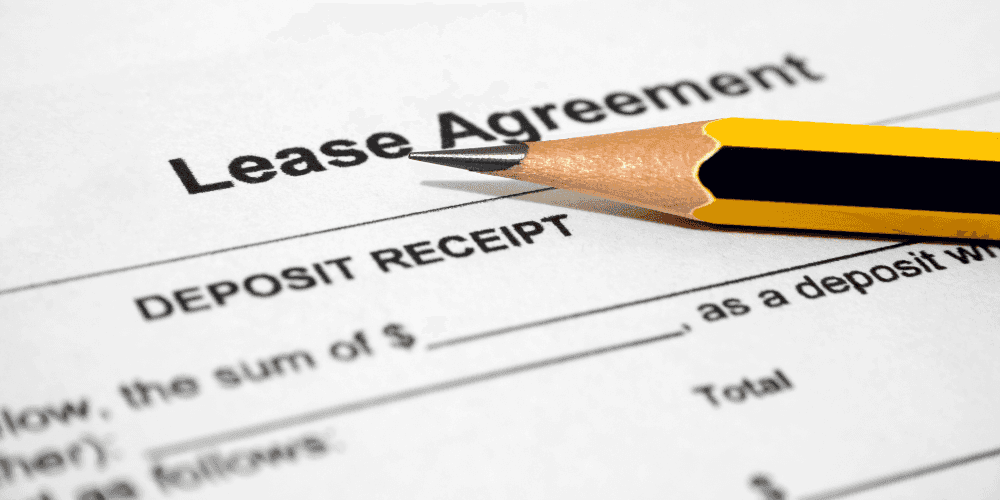 ---
If you're interested in leasing a vehicle, you may have questions about the leasing process or taking over a lease. Most shoppers ask about the lease return process. At Hamden Mazda, we work hard to ensure your finance or lease process runs as smoothly as possible. To help, we have your guide on what you can expect when you return your Mazda vehicle when the lease term is up. Feel free to contact us if you have any questions along the way.
Lease Return: What to Expect?
When you visit our dealership near New Haven, we'll walk you through the leasing process and the steps to take when your lease ends. Let's start with your lease return option.
What Are my Lease Return Options
You have four options to choose from:
Terminate your lease: You can terminate your lease, no questions asked!
Lease a new vehicle: The most common choice is leasing a new car.
Lease buyout: A lease buyout allows you to purchase that vehicle.
Lease extension: If you're not ready to return your lease, ask about a lease extension.
What do I Need For a Lease Return?
Keys
Owner's manual
Vehicle registration
Driver's license
Vehicle inspection report
Lease agreement
Maintenance records
Repair receipts
Where Can I Return My Lease?
When your lease ends, you can return it to our dealership! Even if you didn't lease your vehicle with us, bring it to our Hamden dealership. Our team is here to help make the process as stress-free as possible.
Returning a Leased Car: What's the Process?
Now that you know your four options, below is a step-by-step guide to returning your leased car. Remember, no matter where you originally leased the vehicle, you can return it to us at %%di_nam%%. Check out how the process works below:
You'll drop off your vehicle at our dealership.
One of our specialists will inspect the vehicle for damage, overall quality, and other factors.
Any extra miles on the odometer that exceed the restrictions or any wear and tear are subject to penalty fees.
With the inspection complete, let us know which of the options above you would like to do.
Learn More About Your Lease Return Today!
Want to know more about returning your lease to our North Haven-area dealership or have additional questions? Give us a call! We'll walk you through the process ad help with your lease return options.